[edit]
The Data Learning and Inference conference will take place in the H10 Costa Adeje Palace hotel, Tenerife, Canary Islands. From Tuesday April, 18 2017 to Thursday April, 20 2017.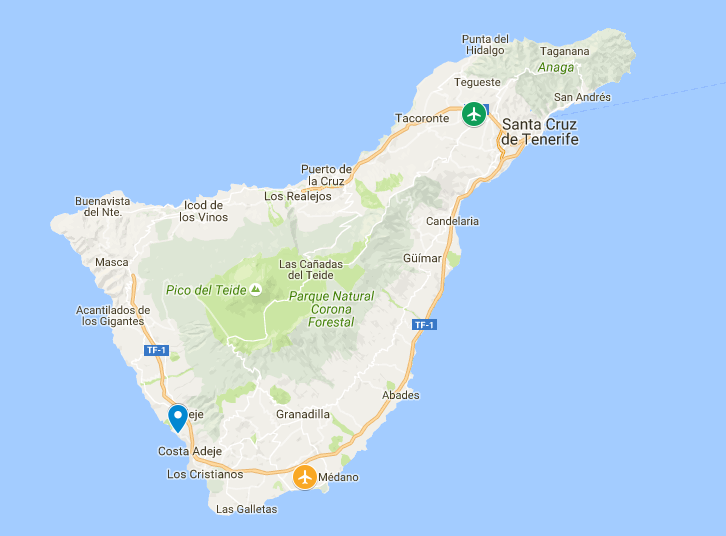 The hotel is situated in the south of Tenerife on Costa Adeje:
27 Km from Tenerife Sur Airport
85 Km from Tenerife Norte Airport
More Details
More details about travel to appear here.